You gotta check out this coop and run. I don't know where it's at but he mentions building the cupola so the windows open to keep it cooler in Utah summers.
http://www.backyardchickens.com/a/chris-lil-coop
Is the place to go. By the way,
Backyardchickens.com
is a great resource for chicken info and is a thriving community of chicken enthusiasts.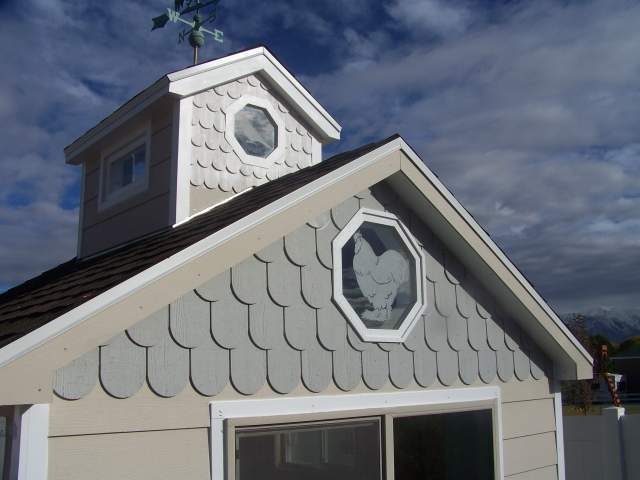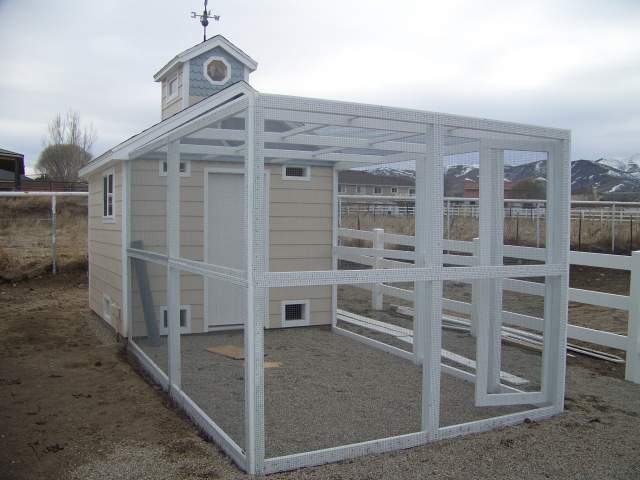 I want you to go to the website and see ALL the pictures, so I'll only post a couple of the outside, but the inside is amazing. The artist who built it painted murals on the inside. It is an amazing work of art!